Caitlin Harrison, CCRC, COA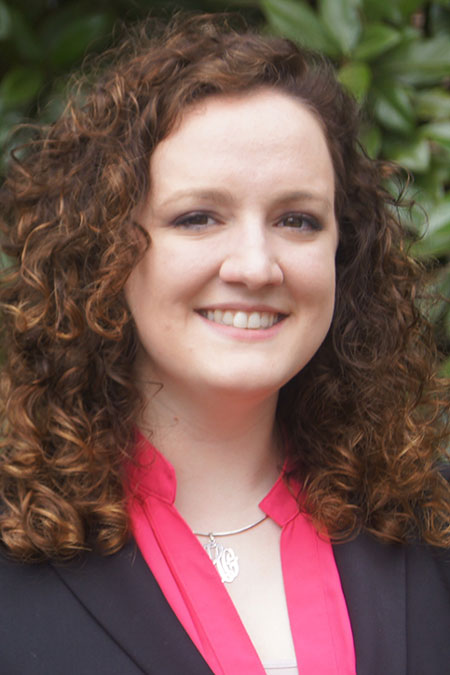 Caitlin Harrison joined the Georgia Retina Study department in 2015 after spending time as an Ophthalmic Technician and Laboratory Research Assistant. Caitlin is currently coordinating several of our clinical trials related to Macular Degeneration, Diabetic Macular Edema, Diabetic Retinopathy, and Retinal Vein Occlusions.
Caitlin was awarded a Bachelor's of Science degree with a major in Biochemistry from the Georgia Institute of Technology in 2012 and currently holds accreditation as a Certified Clinical Research Coordinator and Certified Ophthalmic Assistant.
Clinical Trial Team
Active Trials
Past Trials