Robert Stoltz, M.D., Ph.D.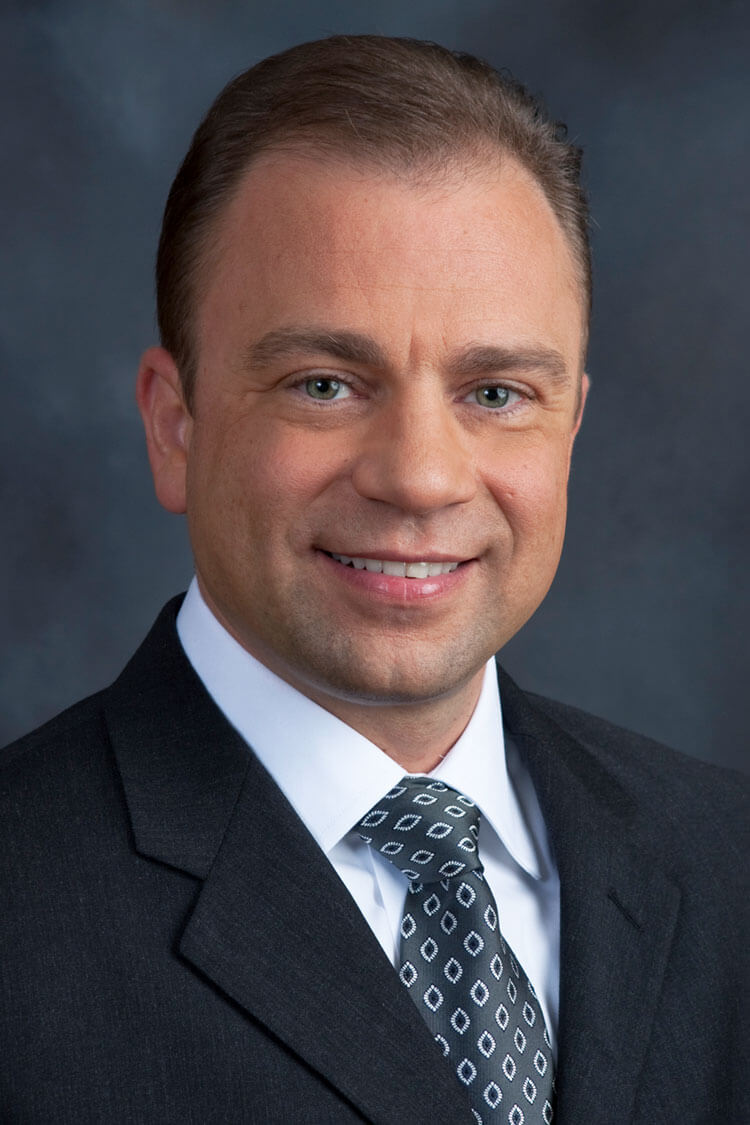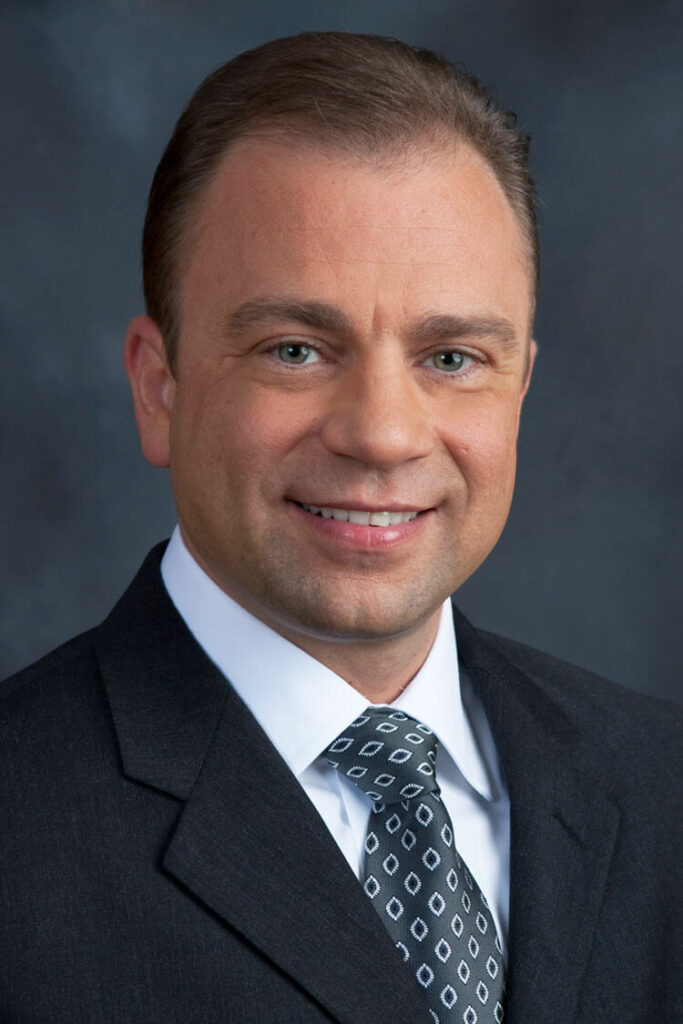 Education
Undergraduate School Union College, Schenectady, NY

BS in Biological Science
Cum Laude
Recipient of the Swiss Federal Institute of Technology (E.T.H.) Exchange Scholarship

Medical School New York Medical College, Valhalla, NY

Combined MD/Ph.D. Program (Ph.D. in Phamacology)
Heed Research Fellow Award

Ophthalmology Residency University of Pennsylvania/Scheie Eye Institute, Philadelphia, PA
Retina Fellowship University of Pennsylvania/Scheie Eye Institute, Philadelphia, PA
---
Biography
Dr. Stoltz was born in New York and grew up in the city of North Babylon, New York. He graduated with honors from Union College and received a combined M.D./Ph.D. degree in medicine and pharmacology from New York Medical College. His ophthalmology residency at the University of Pennsylvania Scheie Eye Institute was distinguished by his appointment as Chief Resident. Upon completing a two-year medical retina and vitreoretinal surgery fellowship at the University of Pennsylvania, he joined the faculty as an Assistant Professor of Ophthalmology. During this time, he also served as Chief of the Retina Service at the Philadelphia Veterans Administration Medical Center.
Dr. Stoltz was the first person in his family to attend college and become a doctor. He learned at an early age the importance of doctors and other health care providers in someone's life when type 1 diabetes affected his family. He recounts that if it were not for the supportive compassion and empathy of the team taking care of his family, dealing with the demanding lifestyle changes that impacted his entire family would have been unmanageable. Because of this experience, Dr. Stoltz chose a career in medicine.
Dr. Stoltz is a board-certified ophthalmologist and has actively participated in numerous clinical trials pertaining to ophthalmology, including his role as Principal Investigator of the Photograph Reading Center involved with the Complications of Age-Related Macular Degeneration Prevention Trial as well as the Diabetic Retinopathy and Retinal Vein Occlusion trials. Dr. Stoltz currently serves as the Director of Clinical Research Studies at Georgia Retina. He has also authored multiple clinical and research papers and is a Fellow of the American Academy of Ophthalmology and the College of Physicians of Philadelphia.
Dr. Stoltz chose his particular specialty due to a volunteering experience with the Swiss Red Cross during his junior year of college while on the Swiss Federal Institute of Technology Exchange Scholarship. He had the pleasure of befriending an elderly blind woman who he helped weekly with accompanying her on excursions to local parks, guiding her through hiking trails, and helping her with home chores. On the excursions, he often took her by the surrounding rose bushes so she could smell and feel the flowers. Dr. Stoltz would describe the surrounding scenery to her so that she could envision the world around her, which was both a humbling and inspiring experience for Dr. Stoltz. This woman knew of Dr. Stoltz's desire to attend medical school and because of their friendship, he made a commitment to helping people with their vision.
When asked about the most rewarding aspect of his career, Dr. Stoltz highlights that being able improve a person's quality of life by helping to restore their vision and independence is at the top of his list. As a retina specialist, Dr. Stoltz is constantly challenged by the intricacies of retinal surgery, the interplay between medicine and ophthalmology, and the ever-evolving nature of research in the field of retinal disease.
When Dr. Stoltz is not at the office, he can be found volunteering at his church, Catholic Church of St. Ann in East Cobb, where he is an active mentor in the Middle School Youth Ministry Program. During his free time, Dr. Stoltz enjoys cooking, baking, cake decorating, and spending time with his wife, Christine, who is a physician of internal medicine, and their two daughters, Gillian and Mikayla.
Professional Affiliations
American Academy of Ophthalmology
American Society of Retina Specialists
Georgia Society of Ophthalmology
American Medical Association
Association for Research in Vision and Ophthalmology
Fellow of the Philadelphia College of Physicians
Medical Staff
Northside Hospital
Emory Decatur