Useful Links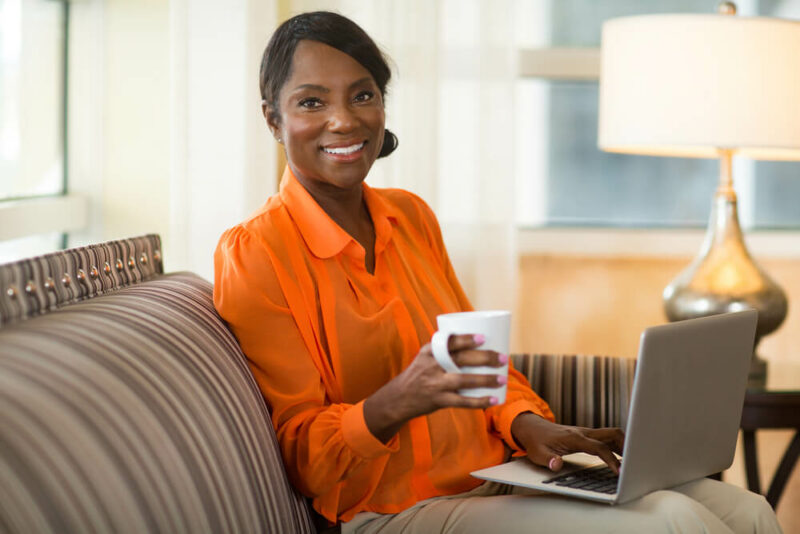 American Academy of Ophthalmology
The AAO is the largest national membership association of ophthalmologists.
AMD Alliance
An international non-profit organization dedicated to increasing awareness and providing information regarding age-related macular degeneration. They offer a toll-free hotline to answer questions about age-related macular degeneration.
American Board of Ophthalmology
The American Board of Ophthalmology is an independent, non-profit organization accountable for the certifications of many ophthalmologists in the United States. The ABO was founded in 1916.
American Diabetes Association
A non-profit organization offering information and services for patients regarding all aspects of diabetes, including risk factors, prevention, information for the newly diagnosed patient, control with nutrition and exercise, complications, and other resources.
American Society of Retinal Specialists
An organization to promote the exchange of ideas among vitreoretinal specialists. Includes webcast of interactive case reports, online journal and newsletters.
Association for Retinopathy of Prematurity
Bascom Palmer Eye Institute
Georgia Retina doctors Dr. John Miller, Dr. Stephanie Vanderveldt, and Dr. Ella Leung all completed their ophthalmology residency and vitreoretinal surgery fellowship at the Bascom Palmer Eye Institute, which has been repeatedly ranked as the finest ophthalmology training program in the country by both Ophthalmology Times and U.S. News and World Report.
Eye Cancer Network
An educational website about diagnosis and treatments of ocular tumors, eye cancer, and orbital diseases for patients and their families and the healthcare community.
EyeSmart
The American Academy of Ophthalmology's public education program informs provides the most trustworthy and medically accurate information about eye diseases, conditions and injuries, empowering patients to preserve their healthy vision.
Foundation Fighting Blindness
This national organization funds research for eye diseases, particularly retinal degeneration, and provides information for patients and the healthcare community.
Georgia Society of Ophthalmology
Macula Vision Research Foundation
The Macula Vision Research Foundation is a non-profit foundation whose mission is to find the cause, prevention, treatment and cure for macula vision diseases with the goal of saving sight and to providing public education, advocacy and support to those with macular degeneration.
Macular Degeneration Foundation
Excellent explanations of macular degeneration and information about recent research and newly developing treatment techniques. There is also a chat room and information about books and tapes regarding living with macular degeneration.
Macular Degeneration Partnership
A non-profit organization providing comprehensive and current information regarding the types and treatments of macular degeneration for patients and the healthcare community.
Massachusetts Eye and Ear Infirmary
Georgia Retina doctors Dr. Atul Sharma and Dr. Sean Koh completed a two-year vitreoretinal fellowship at the prestigious Massachusetts Eye and Ear Infirmary at Harvard Medical School, one of the premier fellowship programs in the nation.
National Eye Institute
This federal agency conducts and supports research to prevent and treat eye diseases, and offers information for patients and the healthcare community on low vision, diabetic eye disease, and current research.
Ophthalmic Consultants of Boston
Vitreous Retina Macula Consultants of NY
Georgia Retina doctor Dr. Krishna Mukkamala continued his training as a vitreo-retinal fellow at Vitreous Retina Macula Consultants of New York, which is known for its role in helping develop worldwide standards for the diagnosis and treatment of retinal diseases.
Washington University School of Medicine in St. Louis
Wills Eye Hospital
Wills Eye Hospital in Philadelphia has been recognized as one of the nation's top two hospitals in ophthalmology. Their Ocular Oncology Service is one of the largest in the world and a leader in the field, having developed breakthrough treatments which made it possible to save eyes that would have been removed. Georgia Retina's Dr. Scott Lampert completed his ophthalmology residency at Wills Eye Hospital.