Atul Sharma, M.D.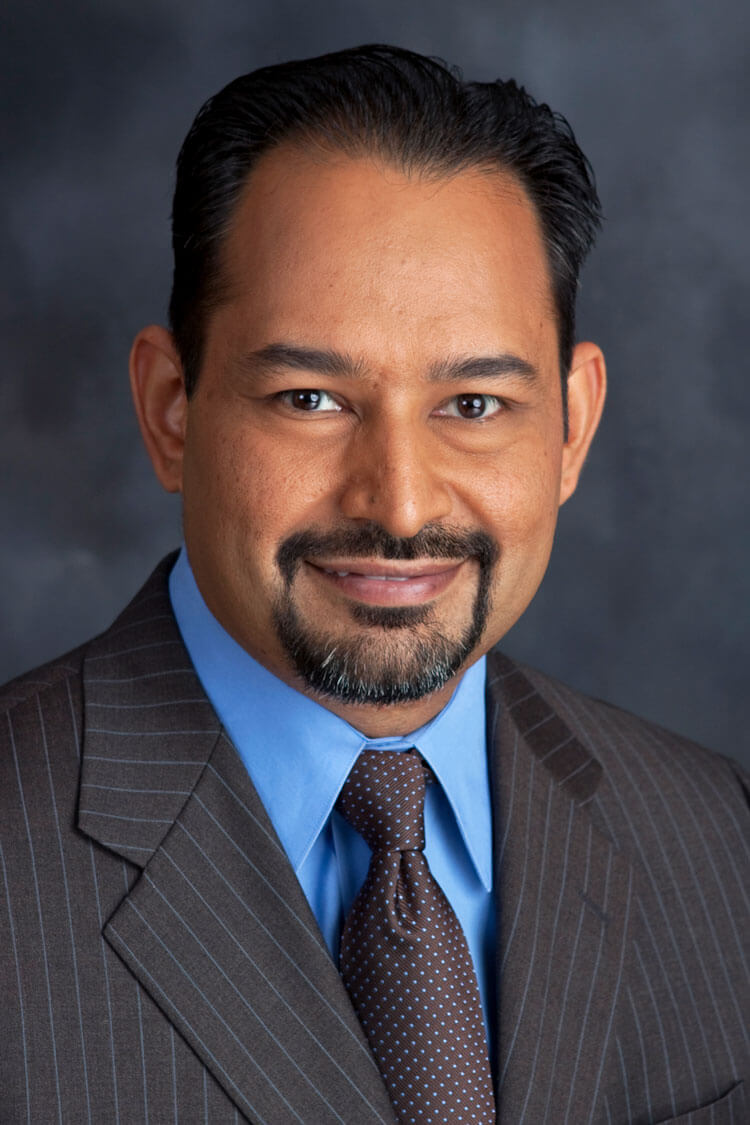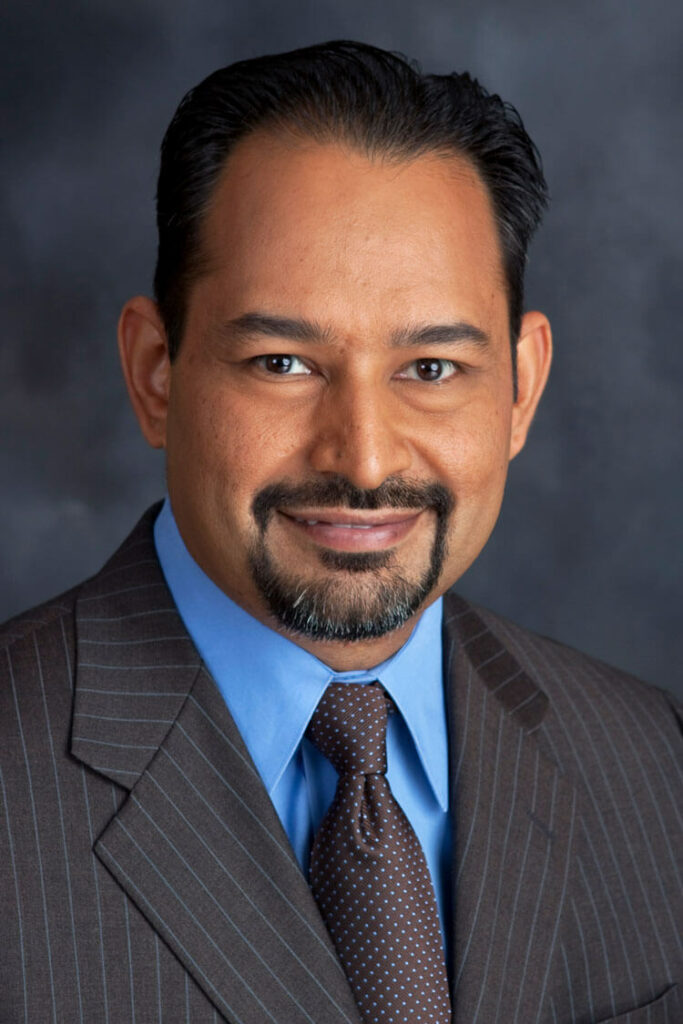 Education
Undergraduate School University of California at Berkeley, Berkeley, CA
Medical School Tufts University School of Medicine, Boston, MA
Ophthalmology Residency Scheie Eye Institute, University of Pennsylvania, Philadelphia, PA
Retina Fellowship Harvard Medical School, Massachusetts Eye & Ear Infirmary, Boston, MA
---
Biography
Dr. Sharma was born in Nairobi, Kenya and grew up in San Diego, California. Dr. Sharma graduated with honors from the University of California at Berkeley before attending Tufts University School of Medicine in Boston. His ophthalmology residency at the University of Pennsylvania Scheie Eye Institute was distinguished by his appointment as Chief Resident. Dr. Sharma completed a two-year vitreoretinal fellowship at the Harvard Medical School, one of the premier fellowship programs in the nation. He has been an active participant in a number of clinical studies, and his publications have appeared in prominent medical journals.
Dr. Sharma decided to pursue a career in medicine because it is a rewarding and constantly changing profession. Being a doctor also allows him to make a positive impact on his patients' lives. Dr. Sharma chose his particular specialty because working with the retina involves the most sight-threatening conditions. In turn, the opportunity to change someone's life by restoring their sight is challenging yet satisfying for Dr. Sharma. "Few words can describe the feeling when a patient regains their sight," Dr. Sharma said. This ability to restore someone's vision so that they can continue to lead a productive life is at the top of Dr. Sharma's list of being the most rewarding aspect of his job. If Dr. Sharma had not chosen to become a doctor, he probably would have worked in healthcare administration or biotechnology.
Dr. Sharma is multilingual, speaking in Spanish, Swahili, and Hindi. In his free time, Dr. Sharma enjoys traveling, watching football, and spending time with his wife and two daughters.
Professional Affiliations
American Academy of Ophthalmology
American Society of Retina Specialists
Georgia Society of Ophthalmology
Medical Staff
Northside Hospital
Emory Decatur