David S. Chin Yee, M.D.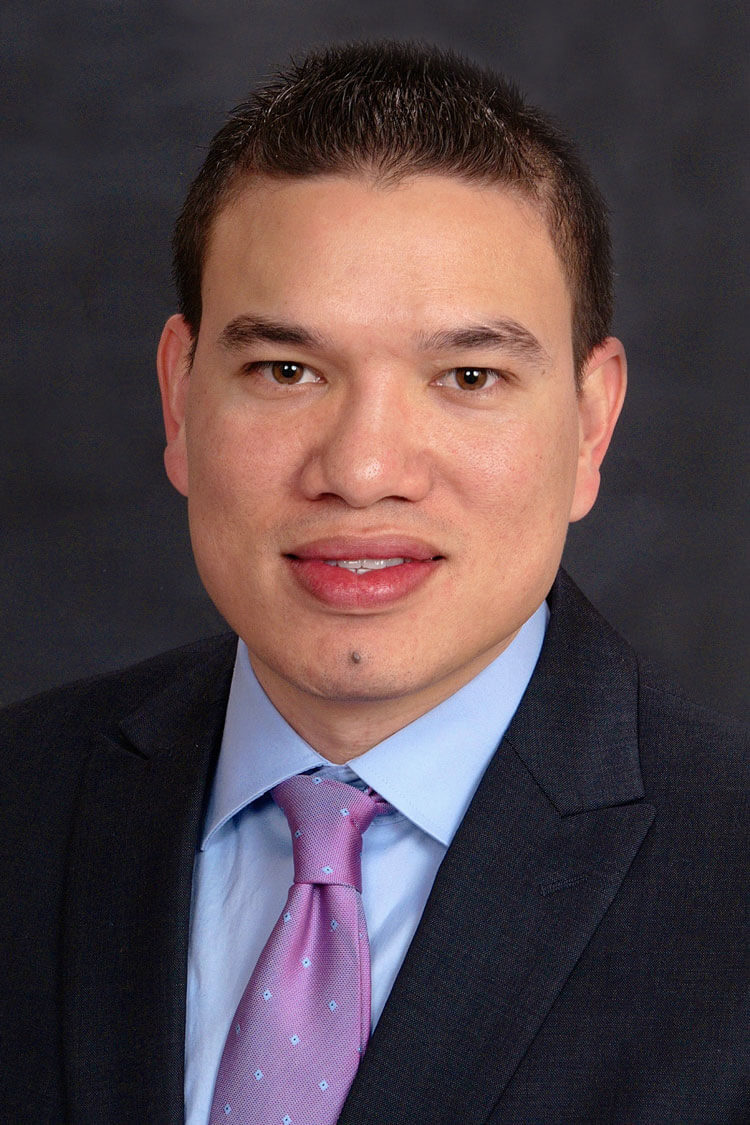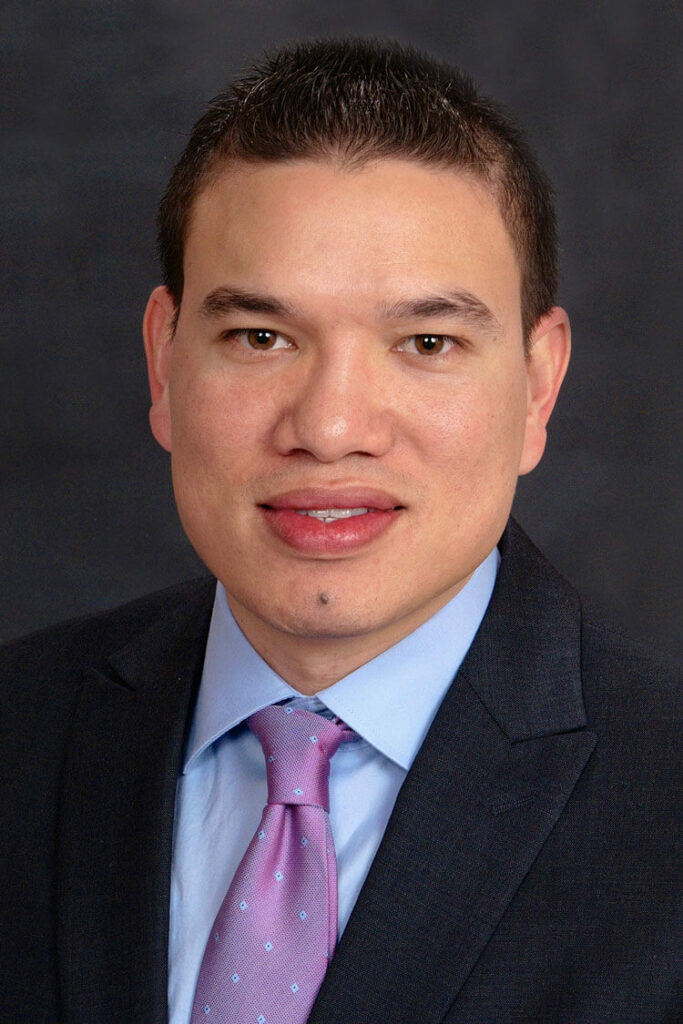 Education
Undergraduate School University of Miami, Miami, FL

Bachelor of Science in Biomedical Engineering
Summa Cum Laude
Tau Beta Pi Engineering Honor Society

Medical School University of Miami, Miami, FL
Ophthalmology Residency Henry Ford Health System/Wayne State University, Detroit, MI

Chief Resident in final year of residency

Retina Fellowship Washington University School of Medicine and Barnes Hospital/BJC, St. Louis, MO

Golden Apple Award – Best Teaching Fellow
---
Biography
Dr. Chin Yee was born and raised in Jamaica until the age of 16, when he came to the United States. He began his career in medicine after graduating summa cum laude from the University of Miami. He later attended the University of Miami's Miller School of Medicine and completed his residency in Detroit within the Henry Ford Health System. Following his residency, Dr. Chin Yee finished a fellowship in medical and surgical retina at Washington University School of Medicine in St. Louis and Barnes Hospital/BJC.
Dr. Chin Yee became a physician due to a special volunteer opportunity he encountered in high school. He volunteered his time at a home for the blind in Jamaica and was humbled by the tasks he helped them complete, such as helping them shave, reading to them, and assisting them with their finances. He noted their dependence and trust in others, and this in turn inspired him to help the visually impaired. Dr. Chin Yee chose Vitreo-Retinal surgery as his specialty due to the wide, reaching, and complex pathology of the specialty that enables him to touch a multitude of lives. He also enjoys how the specialty is integrated with technology, which enhances his ability to assist his patients.
When asked about the most rewarding aspect of his career, Dr. Chin Yee notes that "saving someone's sight" is paramount to any other aspect. When someone loses their sight, it is a devastating event for the patient and an ophthalmologist is tasked with a challenging role in their recovery. Dr. Chin Yee realizes the responsibility and privilege he has in assisting the restoration of a patient's sight and is humbled by having his patient's trust throughout treatment.
Dr. Chin Yee has initiated and participated in numerous clinical trials. In addition, he has authored numerous scientific articles on a broad array of topics including diabetic retinopathy, central serous chorioretinopathy, macular degeneration, and ocular histoplasmosis. In addition to his articles, Dr. Chin Yee also maintains an invention disclosure with the University of Miami for an eye drop holder. He has lectured at numerous national meetings on topics including macular degeneration, diabetic retinopathy, and retinal detachment surgery. He has also served as a peer reviewer for Ophthalmology, RETINA, and Ophthalmic Surgery Lasers and Imaging. He also has a broad range of clinical interests within retinal disease and surgery, including management of complex retinal detachments, macular degeneration, diabetic retinopathy, as well as macular pucker surgery.
If Dr. Chin Yee were not a doctor, he probably would have been a mechanic or a travel agent. When he is not at the office, Dr. Chin Yee spends his free time playing soccer, tennis, and golf. He also has a special interest in cars, but most of all, he enjoys spending his free time with his wife, son, and daughter.
Professional Affiliations
American Academy of Ophthalmology
American Society of Retina Specialists
Georgia Society of Ophthalmology
American Medical Association
Association for Research in Vision and Ophthalmology
Medical Staff
Wellstar Atlanta Medical
Emory Decatur Hospital
Northside Hospital