Gregory D. Lee, M.D.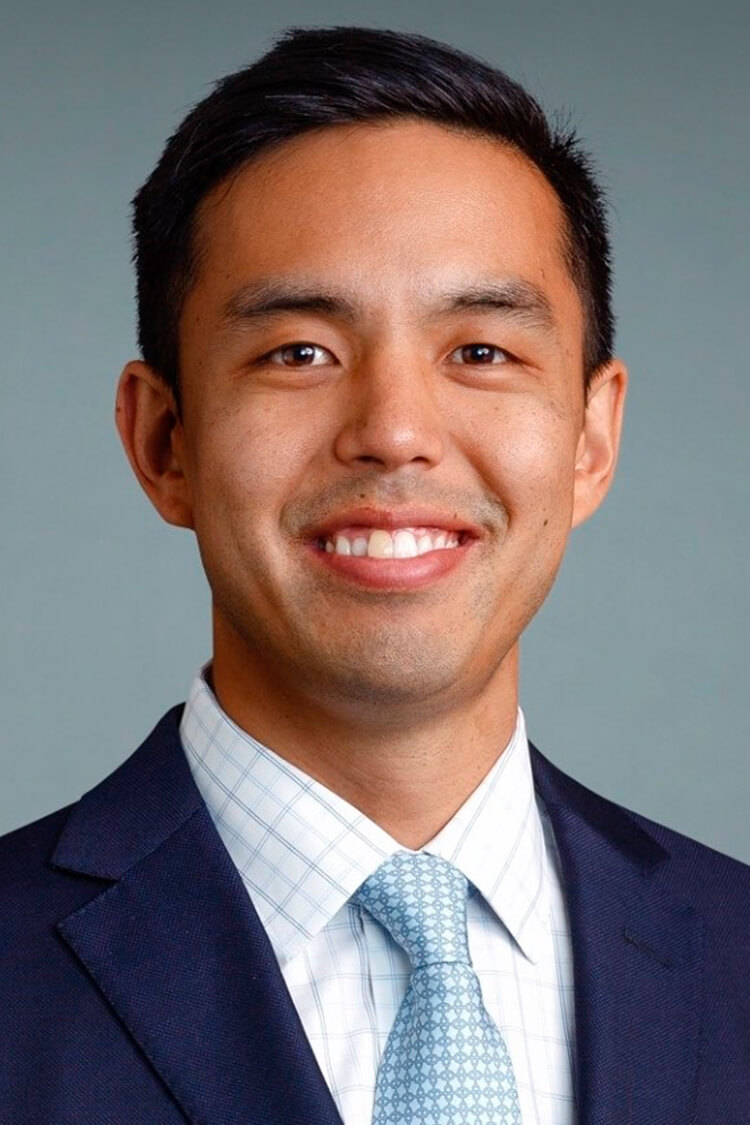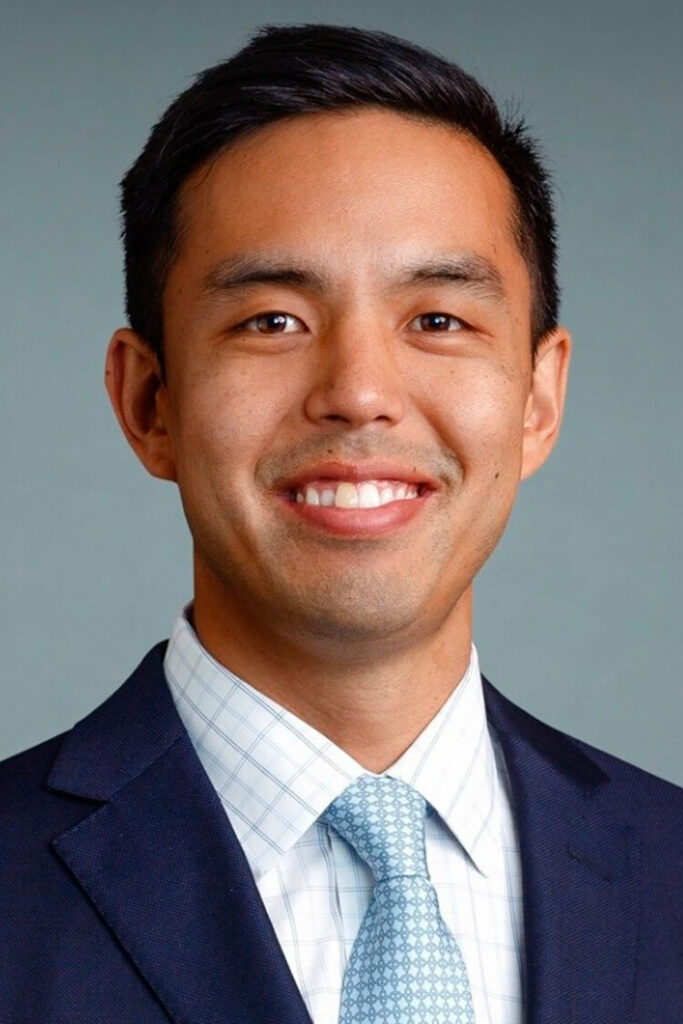 Education
Undergraduate School Princeton University, Princeton, New Jersey
Medical School Rutgers Robert Wood Johnson Medical School, New Brunswick, New Jersey
Ophthalmology Residency Tufts University Medical Center, Boston, Massachusetts
Surgical Retina Fellowship University of Kentucky/Retina Associates of Kentucky, Lexington, Kentucky
---
Biography
Dr. Lee was born and raised in New Jersey. After earning a Bachelor of Arts degree in Economics at Princeton University, he began his career in medicine at Rutgers Robert Wood Johnson Medical School in New Brunswick, New Jersey. Dr. Lee took a transitional internship at Steward Carney Hospital in Boston, Massachusetts before completing his ophthalmology residency at New England Eye Center with Tufts University Medical Center. He completed a two-year surgical retina fellowship at the University of Kentucky before working as a Clinical Assistant Professor at New York University Langone Medical Center in the Department of Ophthalmology.
Dr. Gregory Lee decided to pursue ophthalmology after working with a retina specialist while in medical school. He was struck by a few things that inspired his pursuit; one, that the retina specialist had been taking care of patients regularly for decades, allowing them to develop a true relationship. Two, the surgeries and treatments were so precise and elegant and were able to cure and treat diseases that would otherwise blind patients. And three, results for these patients were real and so tangible, since sight is such a vital sense and successful results typically immediately benefit the patient. Dr. Lee believes that vitreous and retinal surgery is a field where he can impact a patient's life by helping them recover or save their vision.
Dr. Lee has participated in numerous medical publications, including book chapters and presentations. He's enjoyed speaking at several international meetings while publishing articles in peer-reviewed literature.
Before joining Georgia Retina, Dr. Lee taught and mentored medical students in the early stages of their careers as a clinical assistant professor at New York University, teaching them how to operate and take care of patients. Outside of medicine, Dr. Lee enjoys any group or team activity like sports (basketball, golf, tennis, skiing) or hiking and running. He also enjoys cooking and finding new restaurants.
Professional Affiliations
American Academy of Ophthalmology
American Society of Retina Specialists
Association for Research in Vision and Ophthalmology
Vit-Buckle Society
Medical Staff
Emory Decatur Hospital
Emory Johns Creek Hospital
Northside Hospital (Atlanta and Gwinnett)
Northeast Georgia Medical Center