Paul S. Walia, M.D.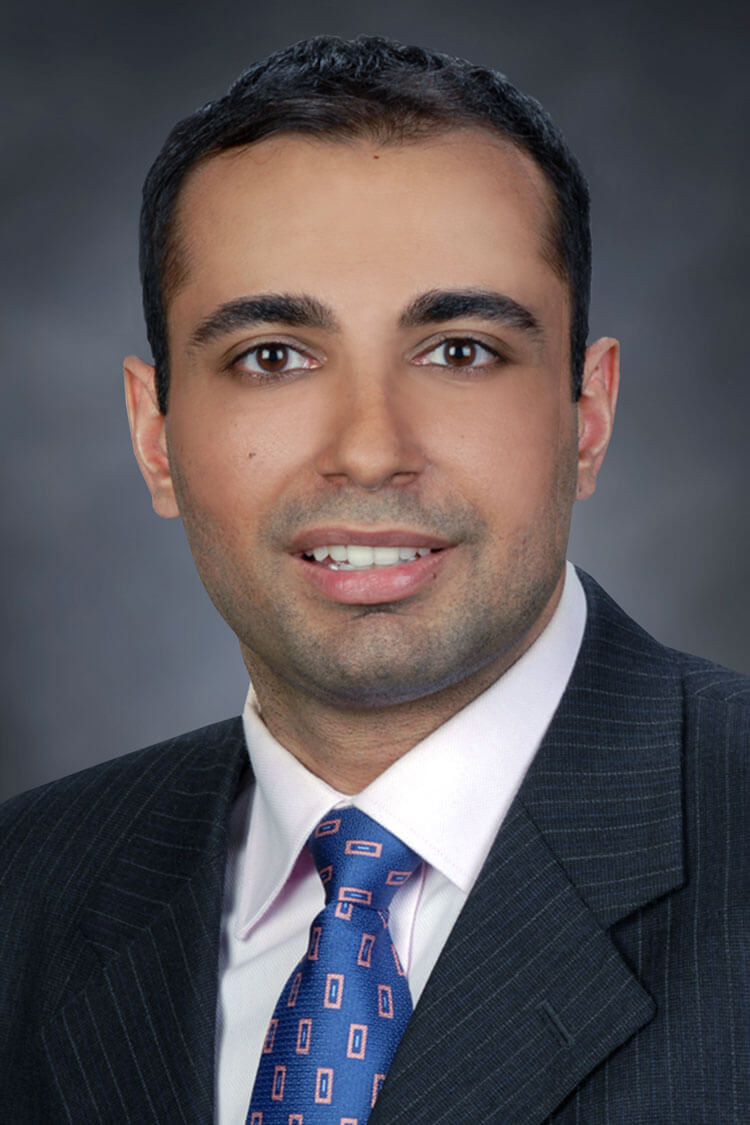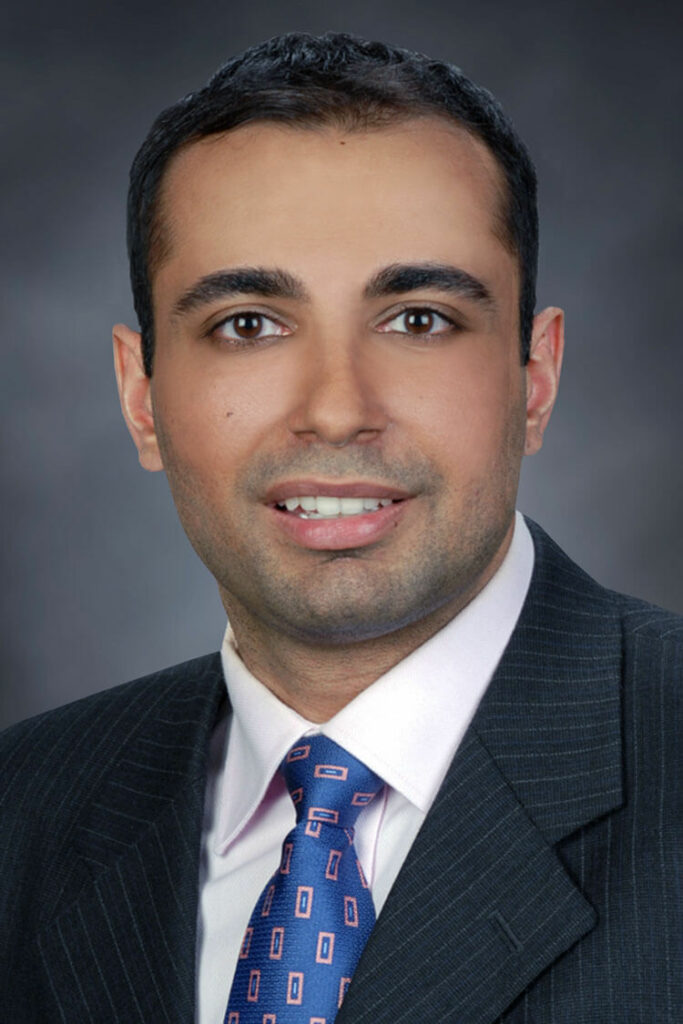 Education
Undergraduate School University of Florida, Gainesville, FL
Medical School University of South Florida, Tampa, FL
Ophthalmology Residency Emory Eye Center, Atlanta, GA
Retina Fellowship Barnes Retina Institute/Retina Consultants of St. Louis, St. Louis, MO
---
Biography
Dr. Walia was born in Houston, Texas and grew up in Tampa, Florida. He completed his undergraduate degree from the University of Florida and attended medical school at the University of South Florida College of Medicine in Tampa. Dr. Walia performed his ophthalmology residency at Emory University School of Medicine and later successfully completed a vitreoretinal fellowship at the Barnes Retina Institute/Retina Consultants of St. Louis.
Dr. Walia chose his particular specialty due to the complexity and delicacy of retinal surgery. When asked about the most rewarding aspect of his career, Dr. Walia notes that restoring sight to patients who have lost vision from blinding retinal diseases is at the top of his list. Although Dr. Walia has treated many patients during his tenure as an ophthalmologist, providing care to U.S. veterans at the Atlanta Veteran Affairs Medical Center has left a lasting impact on him. Dr. Walia also treated Atlanta's underserved at Grady Memorial Hospital, which was both a humbling and inspiring experience.
Dr. Walia has extensively published research in prominent peer-reviewed medical journals and presented his work at national and international meetings. He has authored book chapters and has been involved in numerous clinical research trials. Dr. Walia's clinical interests include macular surgery, diabetic retinopathy, retinal vascular disorders, age-related macular degeneration, retinal detachment, endophthalmitis, complications of anterior segment surgery, hereditary vitreoretinal diseases, ocular trauma, and posterior segment uveitis/inflammation.
Dr. Walia enjoys spending time with his wife, Ashlee, his young son and four yorkie dogs.. When he is not treating patients, Dr. Walia enjoys international travel and the culinary arts. He is an avid sports fan and appreciates being outdoors.
Professional Affiliations
American Academy of Ophthalmology
American Society of Retina Specialists
Georgia Society of Ophthalmology
Association for Research in Vision and Ophthalmology
Medical Staff
Emory Decatur Hospital
Piedmont Eastside Medical Center
Piedmont Henry Medical Center
Northside Hospital (Atlanta and Gwinnett)