Clinical Trials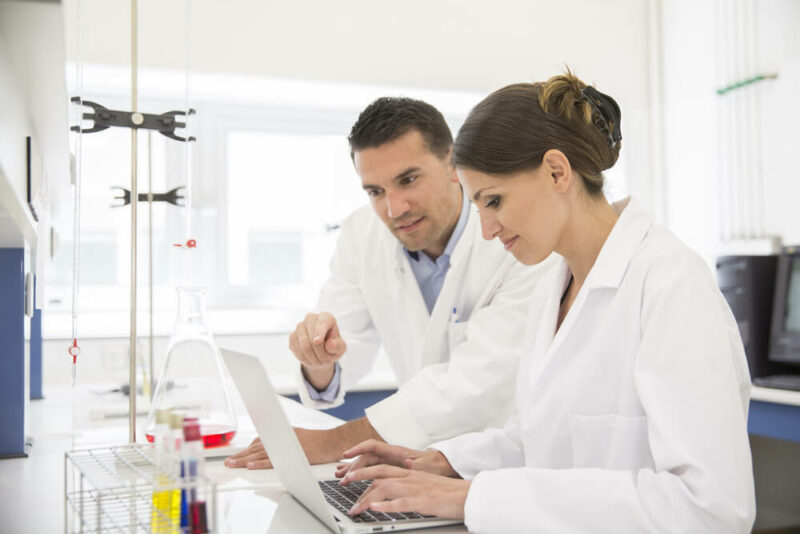 Georgia Retina has a long history of commitment to and participation in clinical trials in order to provide our patients access to new, state-of-the-art preventative, or therapeutic treatments. We partner with the National Eye Institute, some of the nation's top pharmaceutical companies, and other clinical practices to explore the causes and cures for many retinal conditions.
We take special care to ensure that our study patients experience the best medical care possible.
About Our Research
Georgia Retina continues its dedication to the advancement of ophthalmic science and patient care through the active participation in well-designed, randomized, controlled clinical trials. Participation in clinical research trials helps to bring new and innovative therapies for many blinding conditions into clinical practice and to our patients.
If you are interested in determining your eligibility for a trial, please contact our Clinical Research Coordinator, Leslie Marcus, CCRC at (770) 218-1888.
---
Active Trials
Wet Age-Related Macular Degeneration
Geographic Atrophy Secondary to Age-Related Macular Degeneration
Retinal Vein Occlusion
Diabetic Macular Edema
Nonproliferative Diabetic Retinopathy
---
Past Trials
Clinical Trial Team
Active Trials
Past Trials