News and Updates
Georgia Retina's doctors and staff are committed to improving local and outside communities, while making advancements in the medical field related to diseases of the retina, macula, and vitreous. Our team is engaged with numerous opportunities that help us not only provide better patient care, but a better environment to exercise overall health and wellness.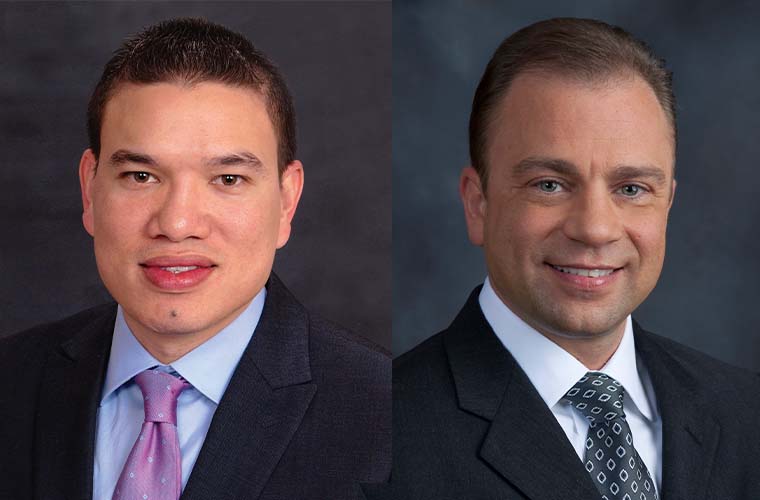 Dr. Chin Yee recently performed the first Susvimo implantation in the state since the groundbreaking procedure's approval by the U.S. Food and Drug Administration. Additionally, Dr. Robert Stoltz, who participated in the procedure's clinical trials, discussed Susvimo implantation on "The Weekly Check-Up" radio program. Learn more about our physicians' work on this procedure and about Susvimo implantation.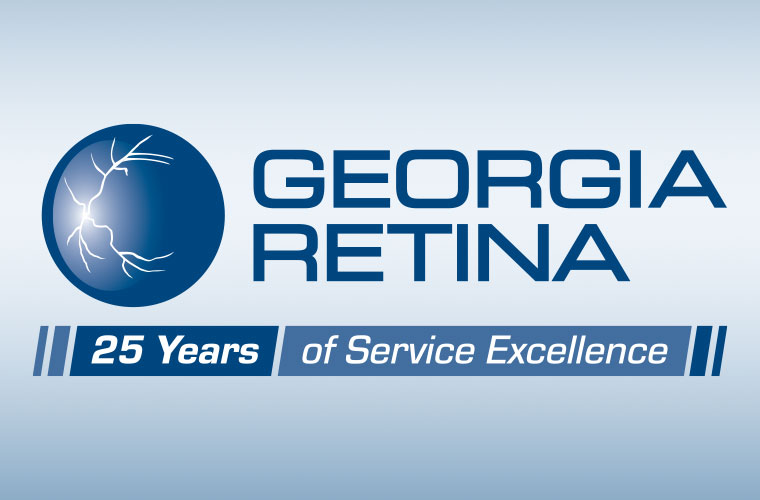 25 years ago, Georgia Retina opened its doors and has been serving the community ever since. With the dedication from our doctors and staff, we have been able to provide the highest quality of care to those in need. This could not have been done without the loyalty of our amazing patients, referring doctors, and staff. Thank you to all those who have made this possible.
Here's to another 25!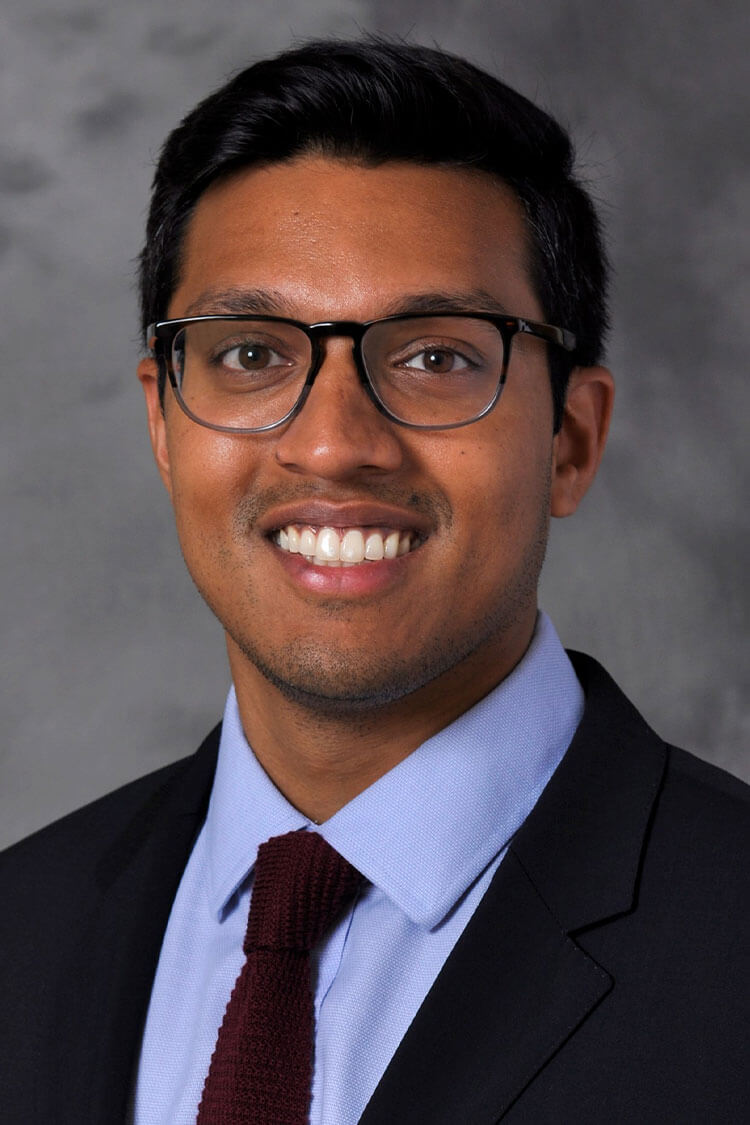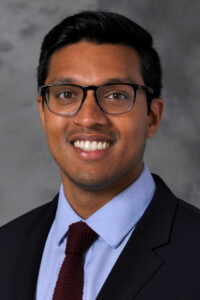 Dr. Rahul Komati
Georgia Retina welcomes Dr. Rahul Komati to our Stockbridge and Macon offices.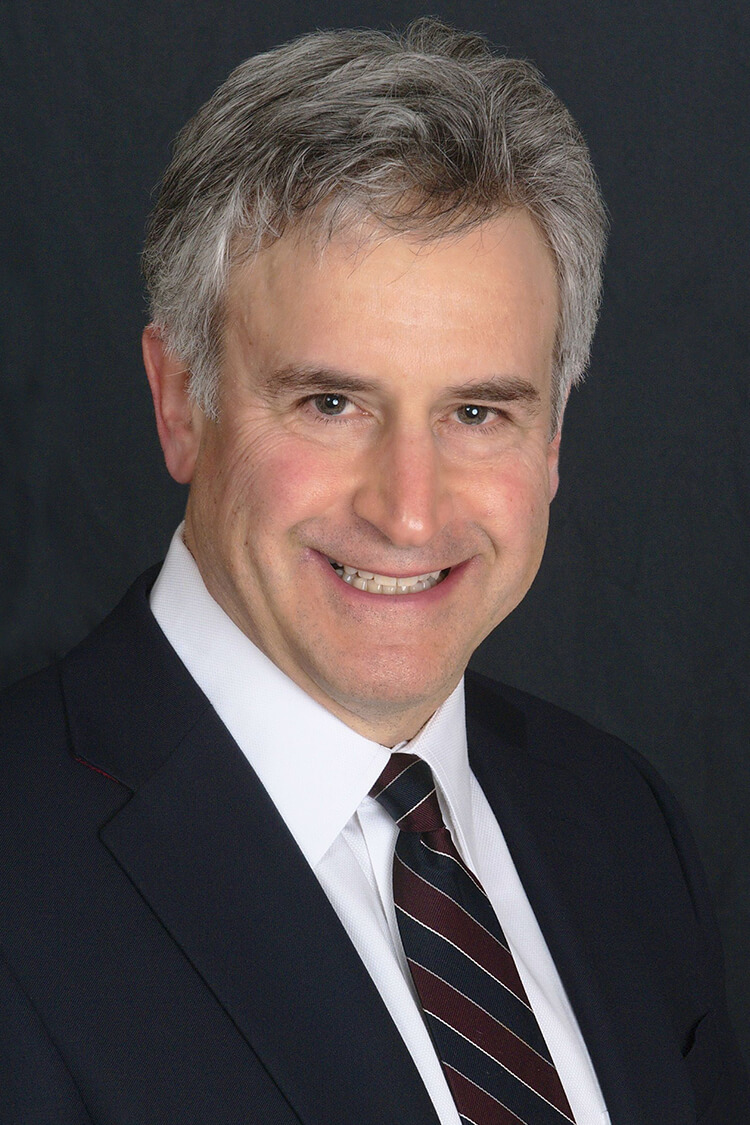 Dr. Michael Jacobson
Dr. Michael Jacobson has been selected into Who's Who in America and more recently into Who's Who in Medicine and Healthcare.
Dr. Hyung Cho discusses his three-year ILUVIEN case study for a patient with diabetic macular edema. Watch the video above.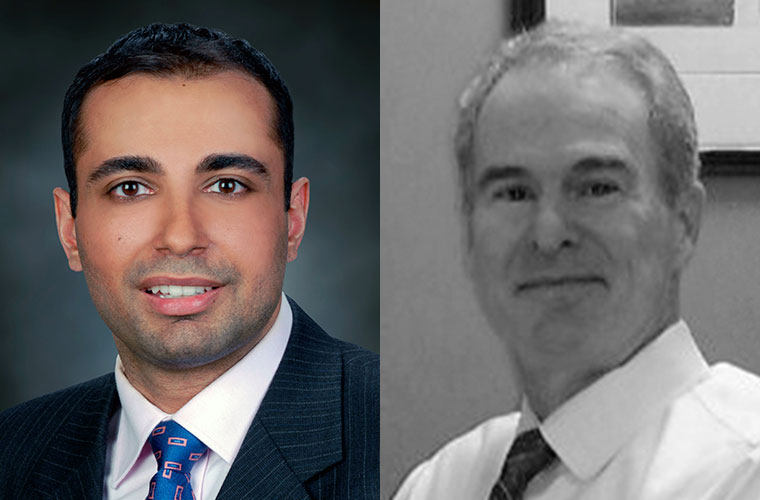 Dr. Paul Walia and Georgia Retina's Administrator/CFO Paul Lucas were quoted in an article published by OphthalmicProfessional.com.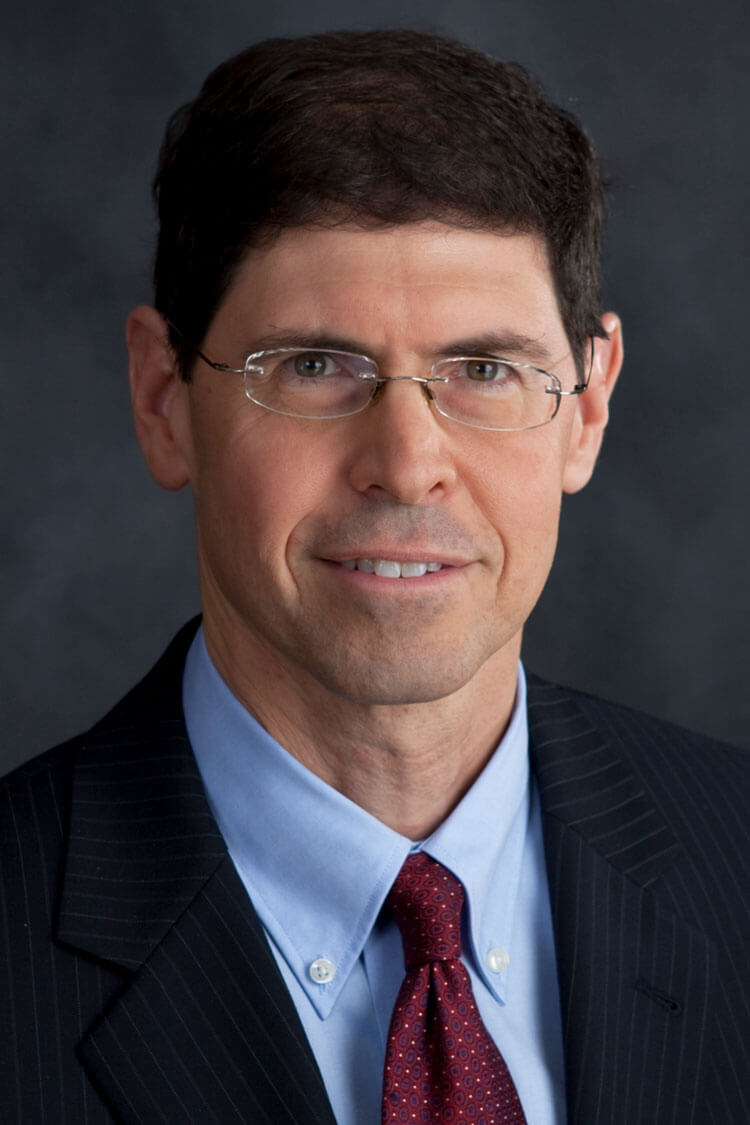 Dr. Jay Stallman authored a great article for the May/June 2019 issue of Retina Today.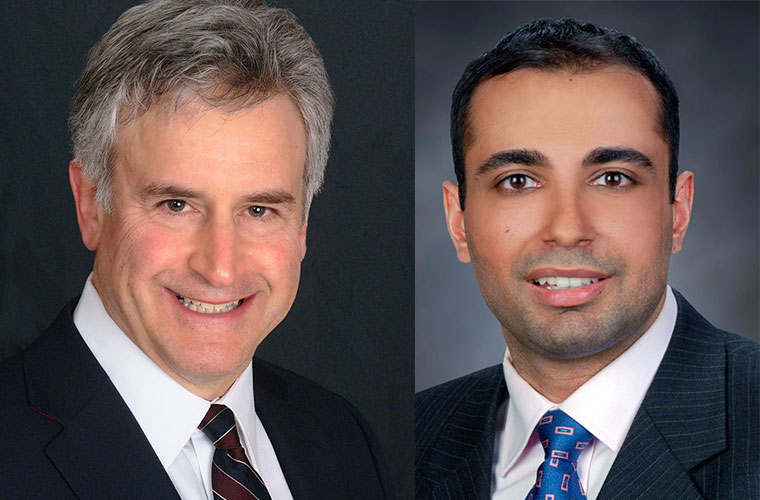 Dr. Michael Jacobson and Dr. Paul Walia of Georgia Retina helped author an article discussing the pros and cons of private equity for retina practices.