Ross Kennamer-Chapman, M.D.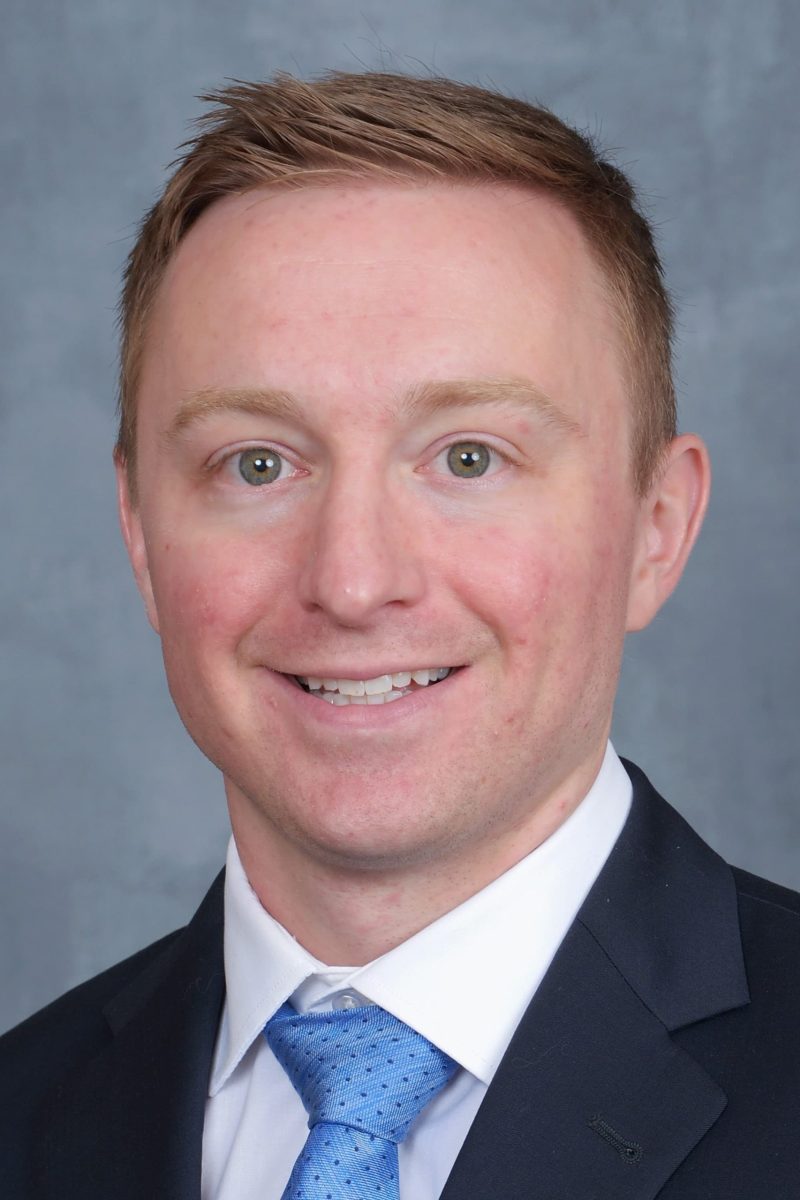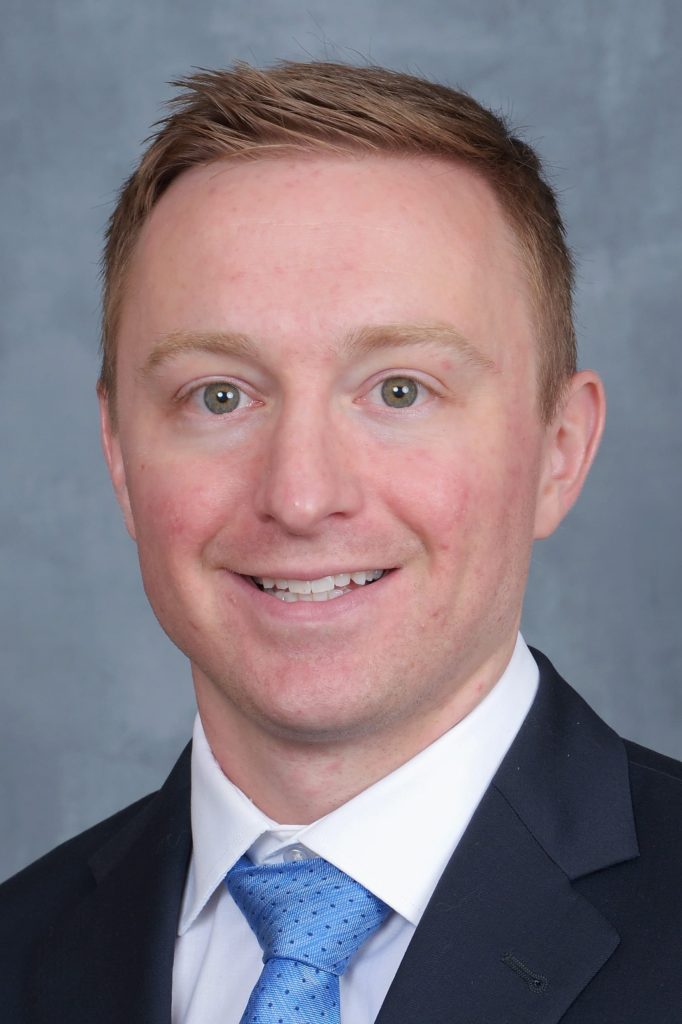 Education
Undergraduate School University of Texas at Austin
Medical School McGovern Medical School at the University of Texas Health Science Center at Houston
Ophthalmology Residency University of Texas Southwestern Medical Center
Retinal Fellowship Washington University in St. Louis
---
Biography
Dr. Ross Kennamer-Chapman was born and raised in Texas. He obtained his medical degree from the University of Texas Medical School at Houston, where he was elected into both the Alpha Omega Alpha and Gold Humanism Honor Societies. His interest in ophthalmology initially developed from an interest in neuroscience while in medical school. He received a research grant to study in a neuroscience and visual science laboratory. During this time, he was able to learn about the intricate and complex nature of the eye. While on his clinical rotations, he was able to see how the basic science could be translated to patient care and, ultimately, help people with something that is very important to them – their sight.
Following medical school, Dr. Kennamer-Chapman pursued ophthalmology residency training at the University of Texas Southwestern Medical School, where he gained invaluable experience in diagnosing and treating a wide range of ophthalmic conditions. Recognizing his particular interests in the management of vitreoretinal disease, he went on to complete his vitreoretinal surgical fellowship at the Washington University School of Medicine in St. Louis. He has participated in basic science and clinical research, authored peer-reviewed publications, and presented at medical conferences.
Dr. Kennamer-Chapman's commitment to excellence extends beyond academic achievements. While focused on the eyes, he believes in treating each patient as an individual and takes time to understand their unique needs and concerns. Dr. Kennamer-Chapman seeks to collaborate with his patients to develop personalized treatment plans that address their specific medical conditions and goals.
When he is not in the office or the operating room, Dr. Kennamer-Chapman enjoys running, biking, and skiing. He and his fiancé can often be found hiking with their two dogs and at sporting events cheering on the Atlanta teams.