Jay Stallman, M.D., F.A.C.S.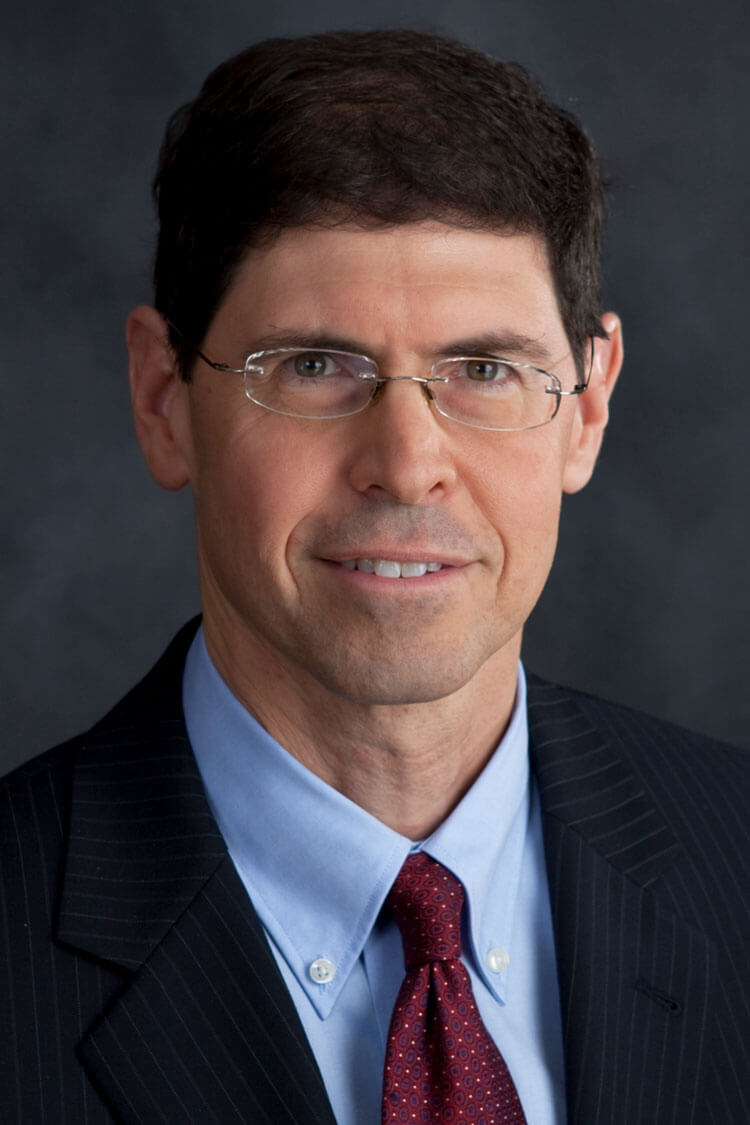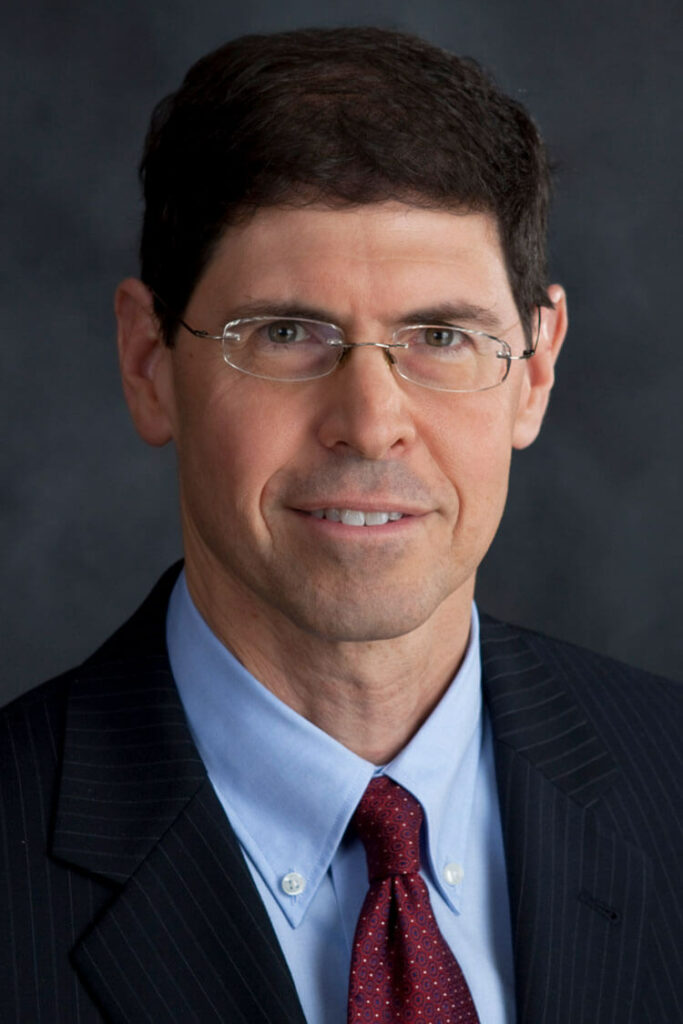 Education
Undergraduate School Boston University Six Year Combined BA/MD Program, Boston, MA
Medical School Boston University School of Medicine, Boston, MA

Alpha Omega Alpha Honor Medical Society

Ophthalmology Residency Cleveland Clinic Foundation, Cleveland, OH
Retina Fellowship Tulane University Medical Center, New Orleans, LA
---
Biography
Dr. Stallman grew up in Forest Hills, New York. Graduating with the highest honors from the combined six-year program of Boston University School of Medicine, Dr. Stallman was elected to the prestigious Alpha Omega Alpha Honor Medical Society. After his residency in ophthalmology at the Cleveland Clinic Foundation in Ohio, he completed a two-year fellowship in vitreoretinal surgery at Tulane Medical Center in New Orleans. Dr. Stallman has been named one of Atlanta's Top Doctors by Castle Connolly every year since 2012.
Dr. Stallman was originally inspired to enter into medicine by his grandfather who was a family practice physician. Dr. Stallman chose his particular specialty because he enjoys the combination of the long-term relationship with patients and the opportunity to both restore and preserve vision for his patients. With an eye for fine and detailed work, the technology of vitreoretinal microsurgery allows Dr. Stallman to combine both creativity and surgery together. He enjoys developing new procedures and designing innovative instruments.
Dr. Stallman is a board-certified ophthalmologist and has been in private practice as a vitreoretinal specialist since 1990. He is a Fellow of the American Academy of Ophthalmology and a Fellow of the American College of Surgeons, and has published articles in several professional journals. He serves as a regular editorial reviewer of articles submitted for publication to the journal Retina as well as the American Journal of Ophthalmology. He has been the principal investigator of large multicenter clinical trials conducted at Georgia Retina. He has served as visiting faculty with Orbis International in China and the Philippines, and has been a speaker at numerous professional meetings both nationally and internationally. Dr. Stallman currently serves as medical director of the Georgia Retina Surgery Center.
When asked about the most rewarding aspect of his career, Dr. Stallman notes that helping people comes first on his list. Apart from this, he notes that there is a wonderful collegiality and respect shared among the partners at Georgia Retina. "The discussions that the partners have is stimulating and generate some of the best ideas. It is a testament to the fine training and diversity of backgrounds of the group," he said.
Outside of the office, Dr. Stallman has volunteered in the community by serving as chair for the 2010 Lions Lighthouse Night of Spectacles, a large fundraiser for Lions Lighthouse that allows the organization to provide eye care to those in need. He also participates in the National Eye Care Project. Dr. Stallman spends his free time crafting period furniture including carving, inlay, and veneer work. He is a member of the Society of American Period Furniture Makers, which is a group that promotes the understanding of the techniques and skills of period workmanship as well as scholarly study of the history of decorative arts. Dr. Stallman also enjoys fly-fishing, SCUBA diving, and photography. He practices and teaches the martial art of aikido, in which he holds a sixth degree black belt and the title of shidoin (an instructor level certification from Japan). Dr. Stallman lives in Atlanta with his wife, Jane, and two daughters who are both physician assistants.
Dr. Stallman received the 2009 "Beacon of Hope Award" for service to the uninsured and underinsured. He was also recently named one of Atlanta's Top Doctors by Castle Connolly, the healthcare research company that compiles Atlanta magazine's annual Top Doctors list.
Professional Affiliations
American Academy of Ophthalmology
American Society of Retina Specialists
Atlanta Ophthalmological Society
Georgia Ophthalmological Society
Medical Staff
Northside Hospital
Emory Decatur